LET'S KEEP THINGS SIMPLE.
You're probably here because you are looking for a reliable, experienced marketing organisation that understand how to help technology companies create demand for their products and services. Well, that's most definitely us.
If you started reading our story at the beginning you will know that we have delivered over 4,000 marketing projects for our technology clients. These include some of the largest vendors such as Microsoft and SAP, some of the most innovative and agile ISV's and SI's, like Thoughtonomy and Solidsoft Reply, a variety of distributors, and resellers, such as Tech Data, Capita and Ultima – and everything in between.
When it comes to demand generation, our approach centres on knowing exactly what you are trying to sell to whom. We can then either follow a demand generation campaign process you have that already exists and you know works - or bring you ideas for new ways to drive demand.
Ultimately, it's all about leads – and we get that.
If it's digital demand you are after, check out our digital services and absorb yourself in the variety of marketing automation, video, social media, and search options available. We have a plethora of effective and exciting demand generation techniques you can explore.
Or, if you feel digital is only part of what you want to do, and you'd like to talk to us about combining other services such as direct mail, events and email campaigns, we'd be delighted to have that conversation.
Demand Generation is a huge part of what a great channel marketing agency should be able to do – and we love it.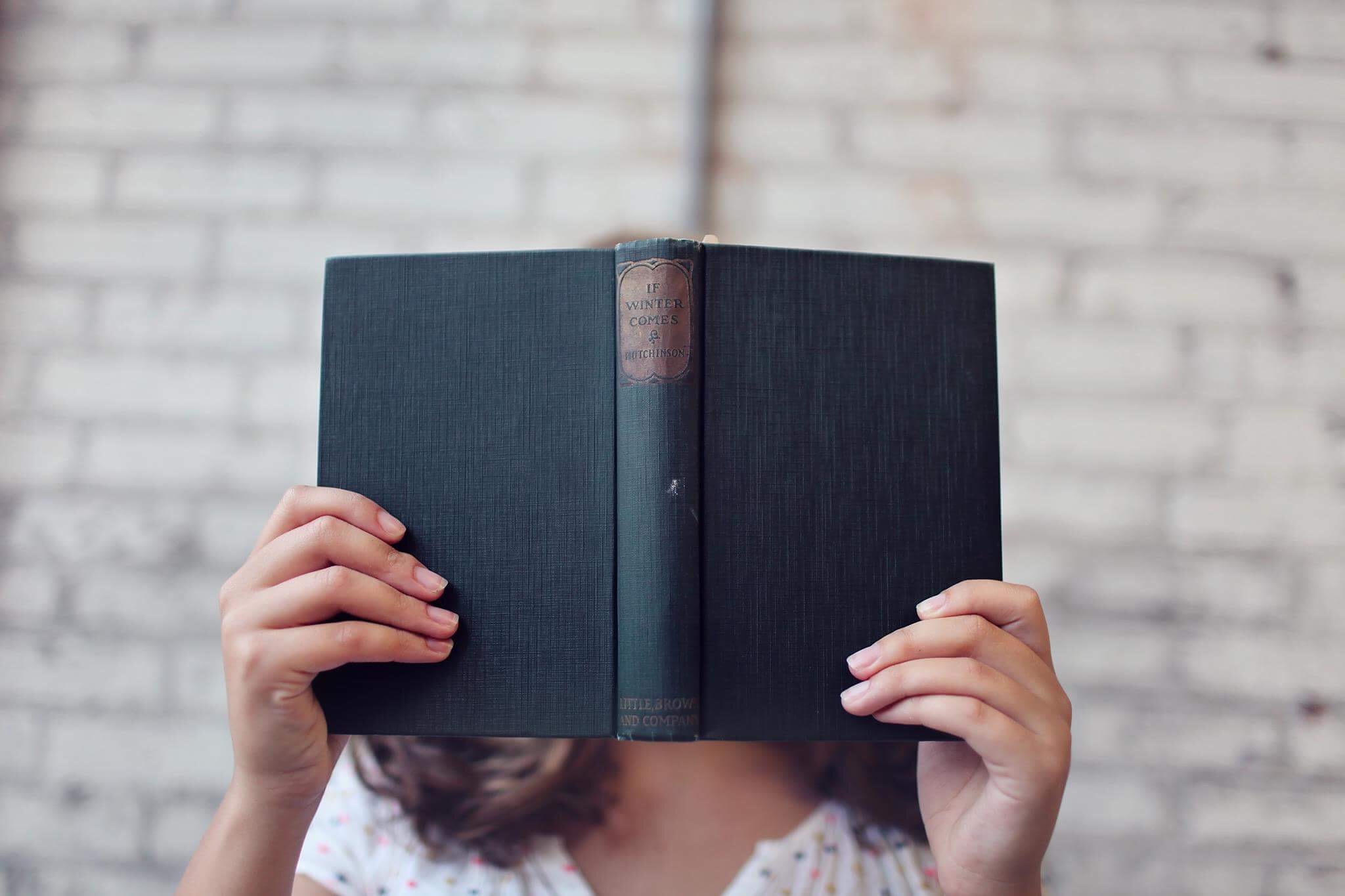 Whilst you are here, why not explore some of our other services such as…